Brad's Description


I can't imagine anything sexier than watching Sonia clean the house in such a sexy little outfit. As she bends over, her blue pleated skirt rises up, revealing her pretty satin and lace garter-panties, and the tops of her white full-fashion stockings, as you look up her skirt. When she leans forward to clean the dining room table, she has a difficult time (impossible actually) keeping her breasts inside her deep scoop-neck blouse. After cleaning the table, she unclips her garter straps and lets her nylon stockings begin to fall down her legs. She then peels them off and slips out of her garter panties. Now who says housework can't be fun!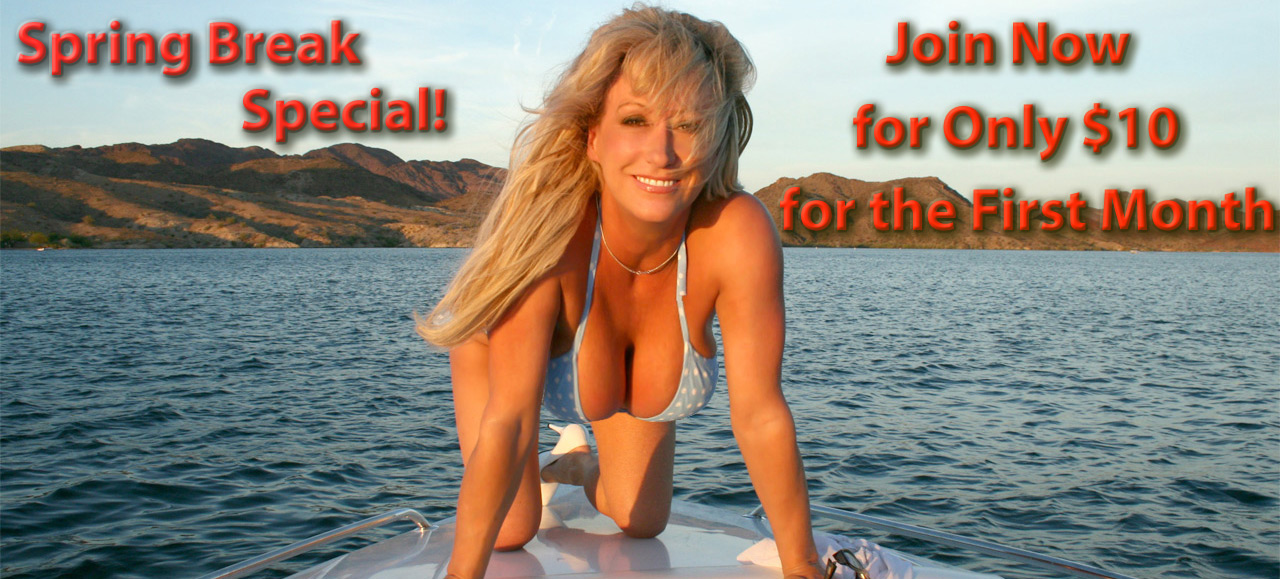 - 18 U.S.C. §2257 Exemption Statement -
© Copyright 1997-2018 SoniaDane.com and all images of Sonia Dane, are the exclusive property of Sonia Dane (dba Sonia Dane Enterprises & Phantom Technology). These, and the images of all other models appearing on this site, are copyrighted and protected by the Digital Millennium Copyright Act.